Walking With Children 2022
Walking With Children 2022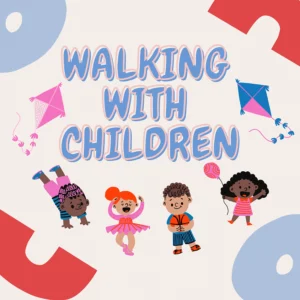 Have you ever wanted to build a better relationship with children? This course is designed for parents, teachers, children ministry workers and those who want to learn how to walk with a child. It will help you build a relationship with your child by learning how they think and act.
Module 1: Entering the World of Children on 08, 09, 15, 16, 23 January 2022
Module 2: Walking with Children on 12, 19, 20, 26, 27 February 2022
Cost: S$400/participant
Venue: 18 Arumugam Rd, #03-01, Antioch@MacPherson Singapore 409962
Please register your interest here.
For more information, please visit: https://www.su.org.sg/events-1/walking-with-children-2022