SowCare Together: A Youth Interfaith Initiative (Apr-Dec 2021)
Improving Lives – Involving Communities – Inspiring Generations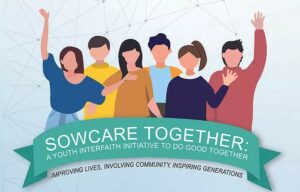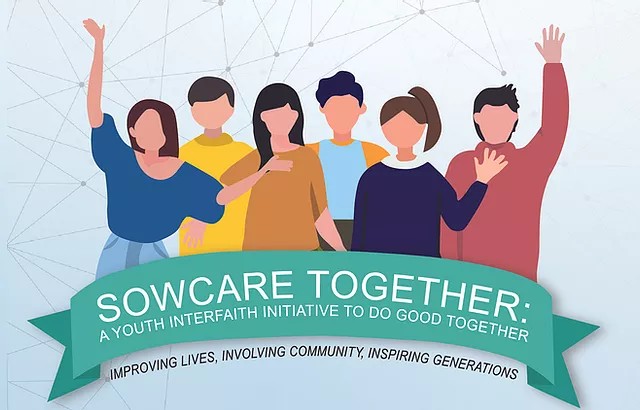 In a harmonious society like Singapore, how can we better embrace differences and encourage more care and love to be shown to those in need? How can faith-based topics be discussed with no controversy and evolve as meaningful conversations, especially with the young ones, who will one day become the leading change-makers of the future?
From now till December 2021, be part of the SowCare Together initiative and you will get a chance to:
Learn about a different faiths from others

Embark on common objectives of helping to do good despite different religious backgrounds

Impact the lives of beneficiaries, such as the marginalised, homeless, and guest workers
​Fill out this form to indicate your interest* and we will contact you when more details are available.
For more information about SowCare Together, visit our website and follow us on Facebook & Instagram.
*Volunteers should be at least 15 years of age.