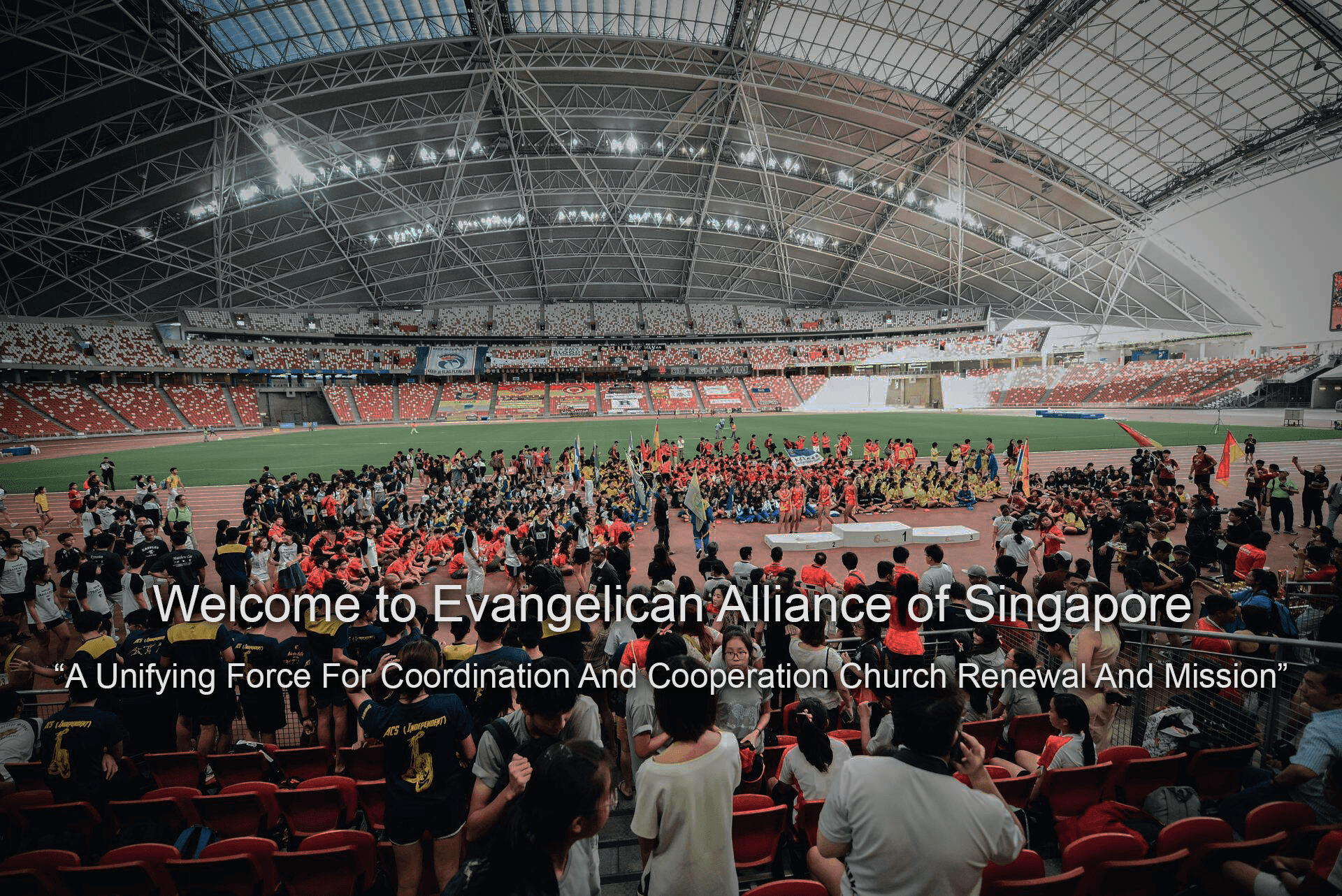 Grateful to be able to share the ministries of EFOS. Thankful to the Lord, and humbled, for the opportunities to work with different churches, agencies and individuals in different projects. It has strengthened the UNITY of churches in our land.
We look forward with anticipation to the Lord's continued blessings in our Beloved Nation in the coming years!
Eld Dr Lawrence Chia
Chairman
Join Us for a global ONLINE gathering as we step into a new season as a worldwide movement. We want to focus on leadership and culture as we approach an exciting season of growth.
In light of the impact that COVID-19 is having around the world, we are calling our global body to pray that the Lord will shine bright through this confusing and unnerving time.
As a movement we encourage everyone to consult with their local and national health organisations to find current and correct information on what they can do. All of our churches will do our best to continue to meet the needs of their local congregations and, if able, provide a digital experience to continue our mission to help the world encounter God's transforming experience.