SUPPORT FOR MYANMAR EVANGELISM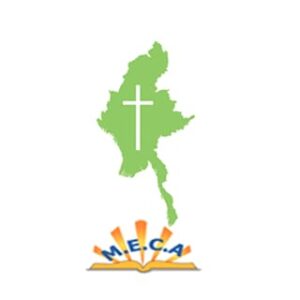 EAS is partnering with World Evangelical Alliance, The Bible Society of Singapore and Protestant Community Evangelical Church Mauritius to support the humanitarian initiatives of the Christian churches in Myanmar. 
We hope that our financial support to MECA will alleviate the suffering and difficulties of a nation in turmoil since the military coup on February 1. The funds raised are primarily to provide basic medical supplies and humanitarian needs to support the local Christian communities.
Rev. Ezekiel Tan
Vice-Chairman & General Secretary, EAS