HELLO Class 2021 (Every Sunday @ PSPC)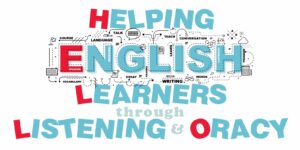 HELLO Class 2021 (Every Sunday)
HELLO (Helping English Learners through Listening & Oracy) Class has started again. We would like to extend an invitation through our congregants, to current or new domestic helpers to join us starting October 17, 2021.
HELLO is now on Zoom. HELLO Zoom offers online conversational English lessons using the Bible. This is a great missional opportunity to reach out to your helpers and foreign worker friends.
We invite our PSPC congregants to encourage your helpers to join us every Sunday from 10:30am – 11:30am. Please register your helper with the Church Office (secy@pspc.org.sg) and we will send you the Zoom login details. Please include their name and WhatsApp contact number.